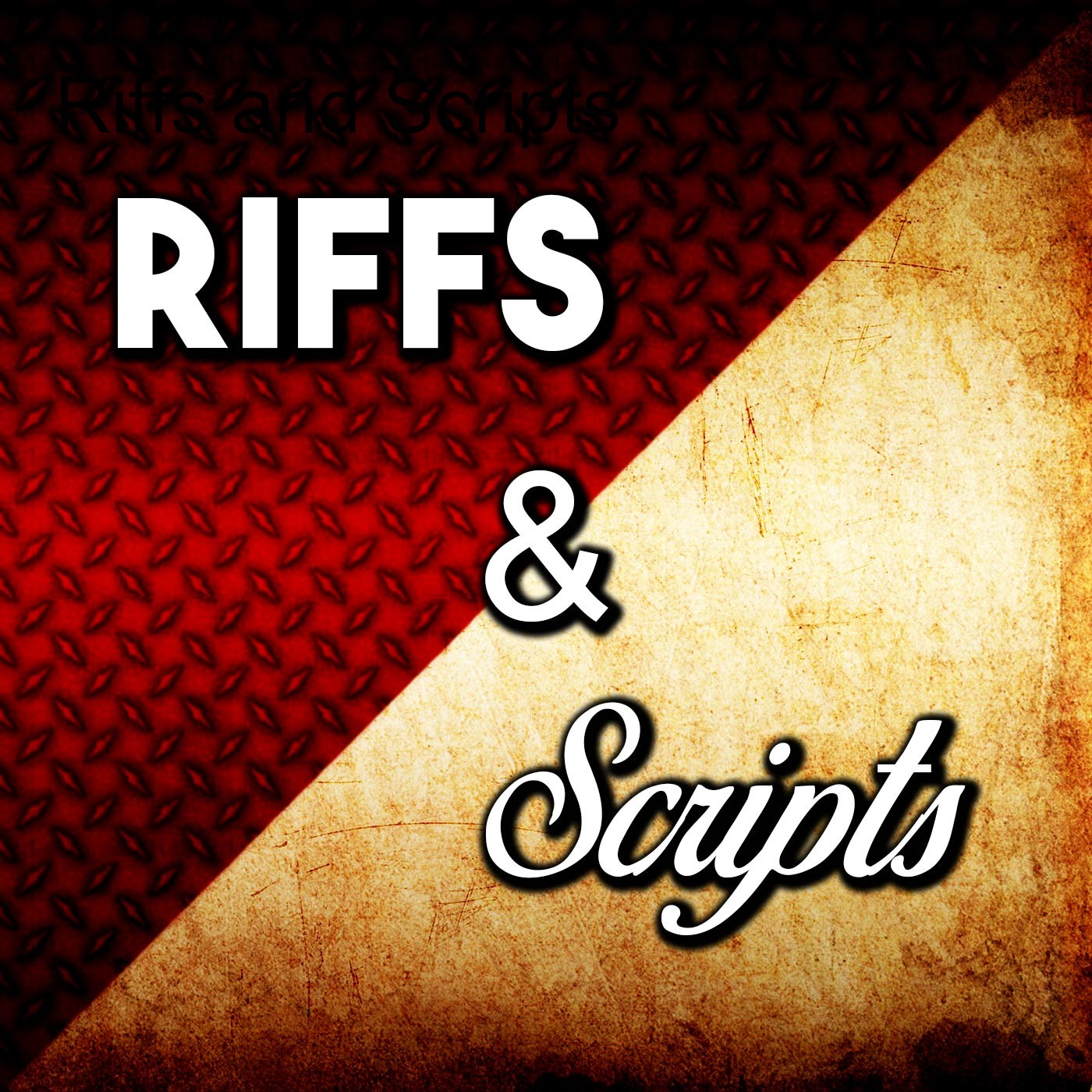 This episode is all about tropes! What daft trope has Amber been asked to perform? How do pop songwriters make a moment sound more intense? Is there any truth to performer stereotypes? Find out on riffs and scripts!
Please direct all questions, ideas, and hate mail to riffsandscripts@gmail.com, and follow us on alllllll the socials (except Twitter, we hate Twitter)
*SPOILER ALERT*
This episode contains spoilers for Endgame, Downton Abbey, Game of Thrones, and Loki.