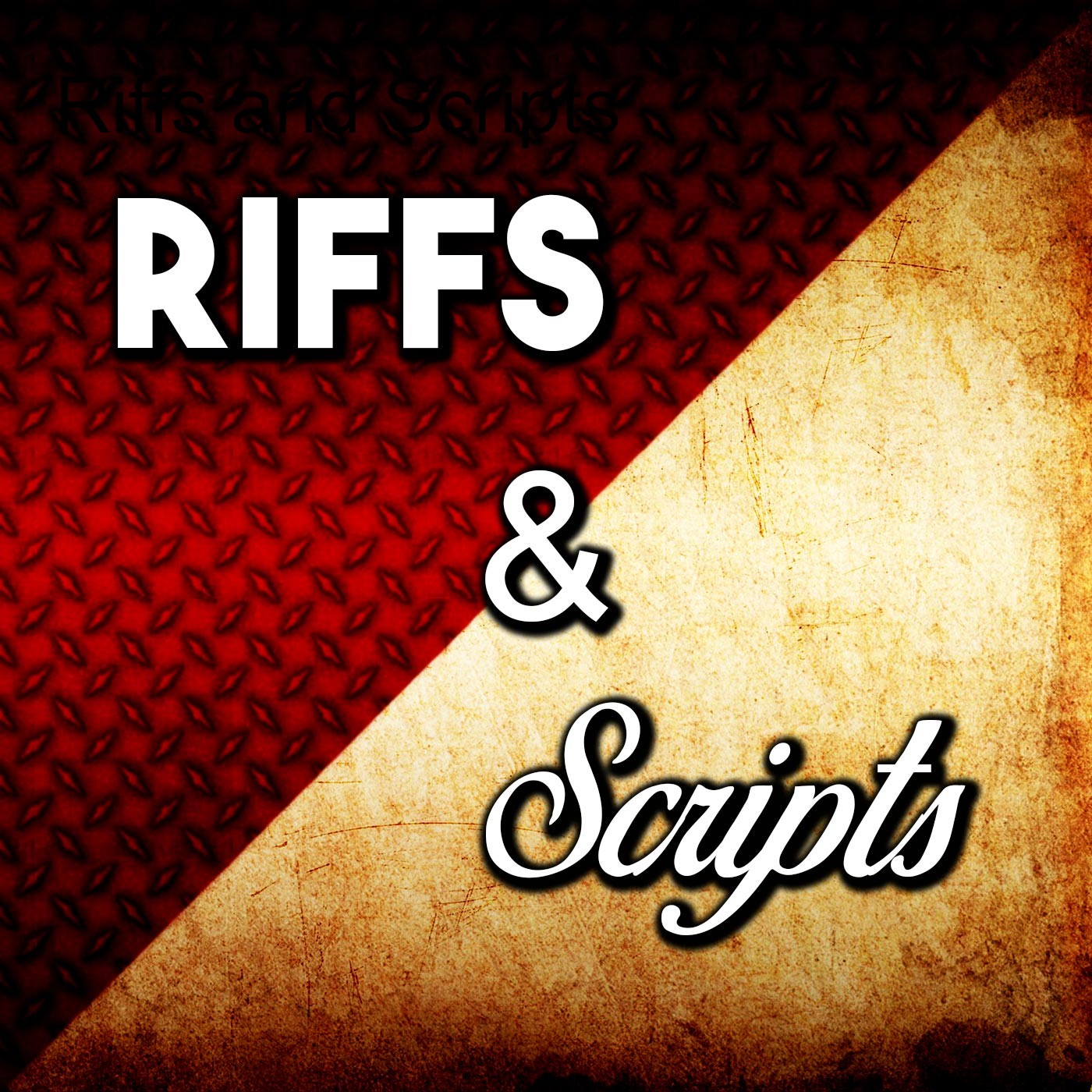 A podcast about the every day lives of musicians and actors. Cole is singer and manager of a hard rock band. Amber is an actor who has worked across theatre, film and television. The two compare stories, jokes, pet peeves and handy tips they have picked up from working in the performing arts. What is it like when we haven't hit the big time? We hope to bring together music and acting communities/fanbases, to show that we share a lot of the same experiences and to support each other as we work in such awesome but challenging industries.
Episodes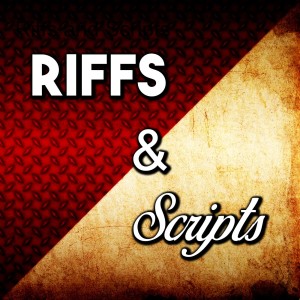 Thursday May 13, 2021
Thursday May 13, 2021
In this episode we cover making work independently. After a brief chat about our mutual love of D&D, we talk about the importance of being creative for creativity's sake, the pitfalls of working for free, why your skills are valuable, and why your work needs to stand out from the crowd. We also talk about the practical and emotional difficulties of being a creative over lockdown, and finish up on a game of 20 question. Can you guess Amber's fictional figure?