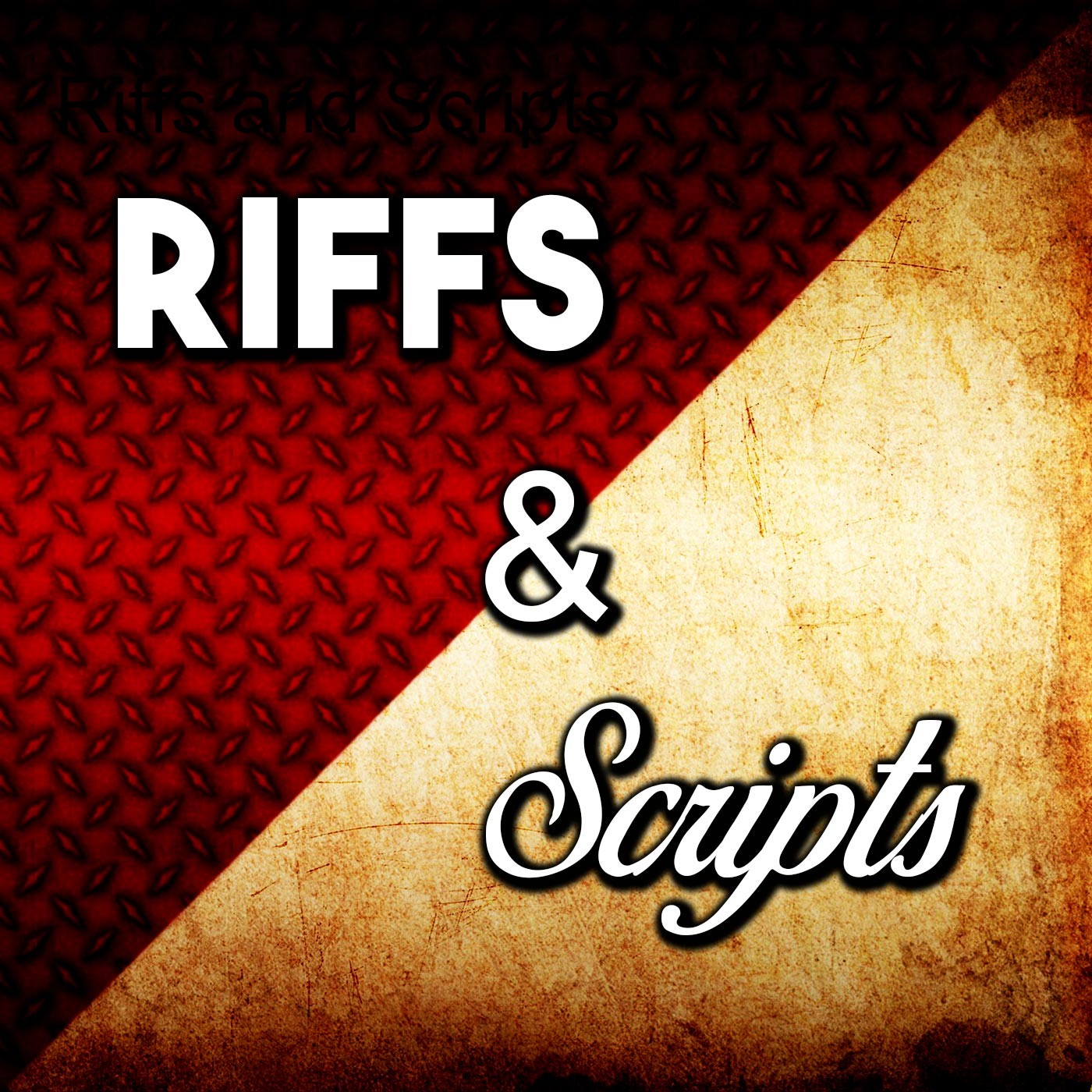 A podcast about the every day lives of musicians and actors. Cole is singer and manager of a hard rock band. Amber is an actor who has worked across theatre, film and television. The two compare stories, jokes, pet peeves and handy tips they have picked up from working in the performing arts. What is it like when we haven't hit the big time? We hope to bring together music and acting communities/fanbases, to show that we share a lot of the same experiences and to support each other as we work in such awesome but challenging industries.
Episodes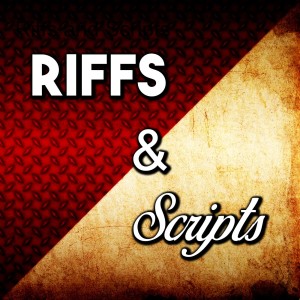 Thursday Sep 16, 2021
Thursday Sep 16, 2021
This week it's Part 2 of our interview with Rob Tognoni, featuring the delicious Nath Digman. We talk about Rob's influences, his rig, what makes him stand out, and what AC/DC means to all of us. Plus you can expect some pretty amazing trivia about the greatest band Australia ever produced. Cant say fairer than that!
Check out Rob's music at www.robtog.com